Serving the Mid Willamette Valley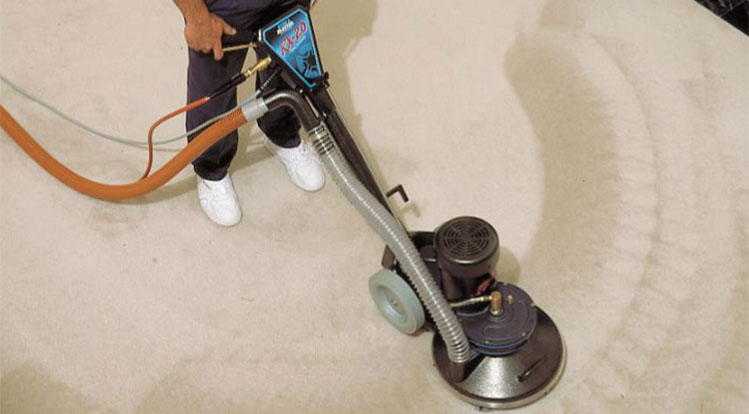 Cleaner Carpet Naturally, LLC offers carpet, rug, and upholstery cleaning services. Large area rugs can be cleaned onsite.
We use safe & green cleaning agents along with our "True Rinse". Our final rinse is a True Rinse using only clean water with no added products. Your home or business will be clean without the need for toxic chemicals or processes.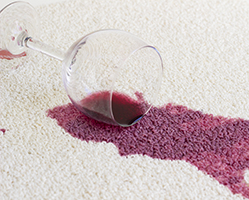 * Though we use Green products in our cleaning, some spots require products that do not fit this classification. Permission will be requested before using these products and several True Rinse passes will be made in our effort to rinse them thoroughly from the carpet.
Cleaner Carpet Naturally, LLC uses truck-mounted professional equipment. Based on carpet type, where beneficial, we use hot water extraction with a rotary extractor through open areas and high traffic areas offering a deeper, more thorough clean. We also use teflon glides on our tools resulting in better water retrieval for drier, cleaner carpets and reduces the opportunity for damage to floors, baseboards, and furnishings.
---